Technology for a better life
Take a different step !
Keep up with technology
We have used technology in medicine ...
A new step at your service
Our choice is your firm steps
Chakad Teb Adrian Company was established in 2017 under the management of Dr. Nima Jamshidi, a member of the faculty of the Department of Medical Engineering, Faculty of Engineering, University of Isfahan, with the aim of producing and providing medical, rehabilitation and hospital equipment. This company has taken great steps to localize knowledge and technology, and for this reason, in 1397, it was awarded the title of knowledge-based by the Vice President for Science and Technology.
This company in 1398, relying on local knowledge and technology, was able to produce its new product called Chakad 2 carbon paw, which has a much better performance than its foreign counterpart.
Chakad carbon claw 2
For the first time, this prosthesis can move in all conditions with a wide range of forces, vertically and horizontally, and rotate with stability, like a natural foot.
Chakad carbon paw 1
This prosthesis is suitable for people who have a deformity below the knee or above the knee and perform normal and daily activities, and brings natural walking with very high comfort, stability and safety for the able-bodied.
Knee 3R20 and 3R36
The present joint is intended for use in people with knee disabilities. This product is suitable for users who have normal activities during the day.
Carbon tube (pylon)
Modular tubes are a new generation of carbon composites designed and manufactured through special processes that result in tubes that are competitive with metal and weigh about one-third the weight of metal.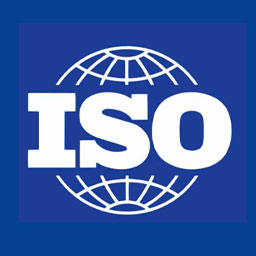 All products of this company have been tested using ISO10328 standard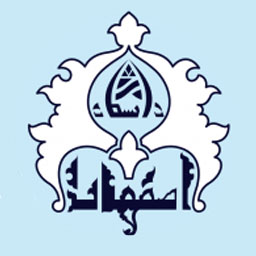 All products of Danesh Bonyan Chakad Teb Adrin Company, located in the Center for Growth and Technology of the University of Isfahan, are produced in Iran and under the quality control of the Italian company IMQ and under the technical supervision of Nyonitech Finland, and are distributed internationally.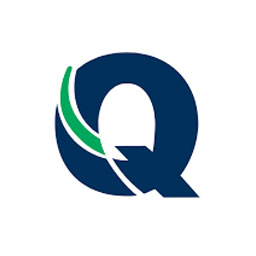 Obtaining ISO 13485: 2016 certification for production, service and sales from the Italian company IMQ
Acquired the quality mark and sales license in the European Union, CE from the Finnish company Nionitech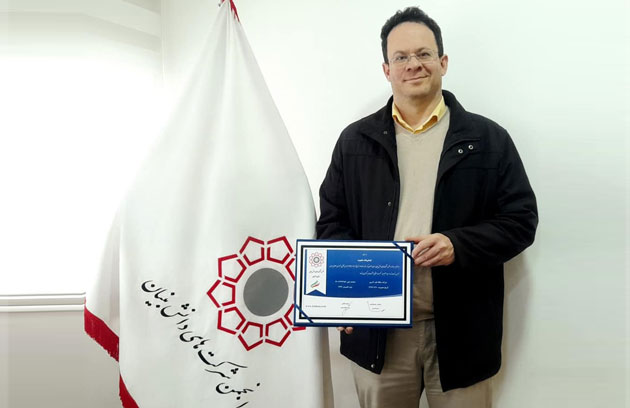 Chakad Teb Adrian Company was established in 2017 under the management of Dr. Nima Jamshidi,…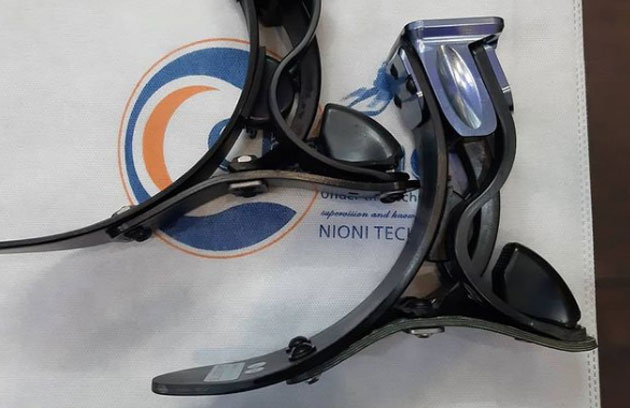 Chakad 1 is produced with a unique design of the integration of composite springs with…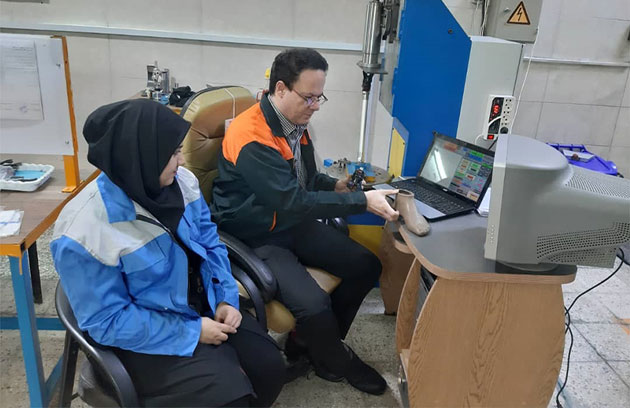 Danesh Bonyan Chakad Teb Adrien Company succeeded in presenting new models with higher efficiency than…